Saint Léger-Les-Vignes
In the heart of a 1000-year-old winegrowing region
In the 11th century, at the same time as William was conquering England, the winegrowing activity in the commune of St Léger les Vignes seemed to be just getting going…
It really started to develop in 1180 when its wine was chosen by the Bishop of Nantes as the Mass wine for the Abbey of Notre Dame de Buzay, founded by Bernard de Clairvaux, and the Abbey of Villeneuve
Nine centuries later and Domaine Les Hautes Noëlles proudly flies the flag of this wine region and its history over the years.
A family property created in the 1930s, the Domaine is located about 15 kilometres south-west of Nantes, on the shores of the Lac de Grandlieu, the largest natural lake in France.
The Atlantic Ocean is only 30 km away and often brings us its offshore breezes.
Bought in 2010 by Jean-Pierre Guédon, it was followed by another milestone in 2020 when the estate was acquired by ourselves, Juliane and Jean-Gabriel Tridon.
Today, we lavish great care and attention on 26 hectares of vines that we work entirely according to organic growing principles.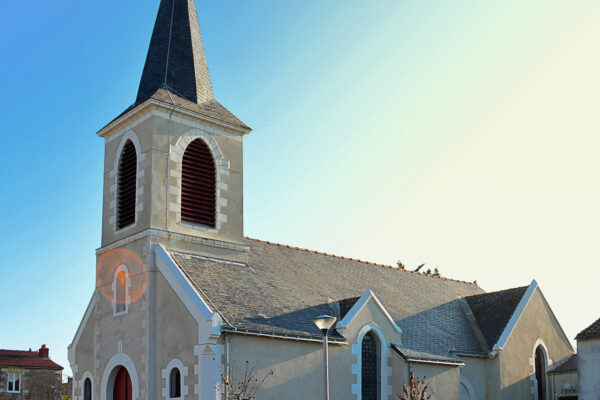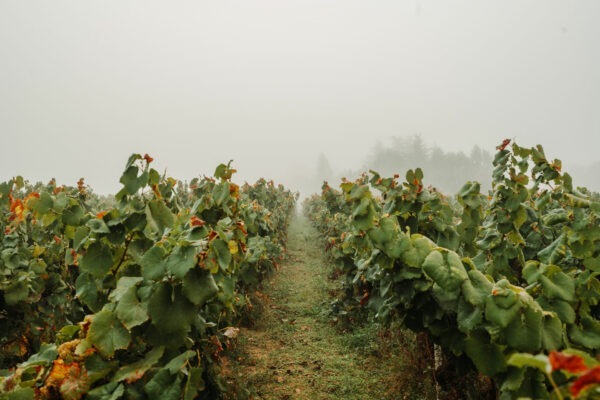 Juliane & Jean-Gabriel
Why are we here?
After many years sailing the seas of the world, it is true that life on land ``lacked salt`` for us. But then we discovered the vine, real wine and a few aliens between the cellar and the vineyards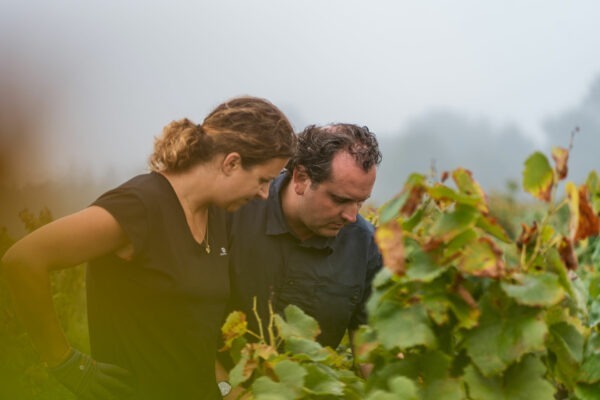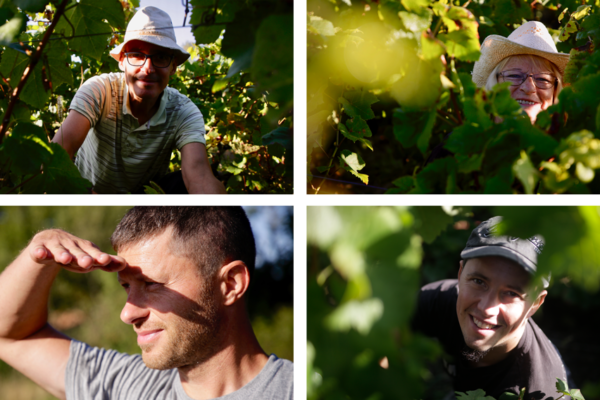 It was perhaps at that time that we came to realise that there was a fabulous new chapter in our lives awaiting us, together, in this simplicity that people of the sea and people of the land share
In a world where Man seems to want absolute control of everything, the vine gives those who dedicate themselves to it a wonderful lesson in humility
There is what we understand about Nature
There is what we know about it without being able to explain it
And then there is the great unfathomable unknown
The vine demands constant attention. In particular, it requires us to think ahead and even to prepare, today, for the generations of tomorrow
As for the wine quietly and slowly developing in the silence of a vat, it takes its time. It takes the time it needs
This is now our lives, our daily lives within this unspoilt setting; this is what we wish to share with you
It is a life we share with our employees
Domaine Les Hautes Noëlles is like a crew on a long ocean voyage, capable of navigating the choppy waters of the winegrowing, pulling together, in all weathers, united by a common vision. We are blessed with a versatile group of experienced and dedicated staff joined from time to time by seasonal workers when the work in the vineyards requires it: Mickaël, our quiet strength, in both the vineyards and the cellar, working in tandem with Brice, full of youthful enthusiasm; Vincent, the ploughing ace and Jacqueline, the bottling queen, amid the labels and the cases
France, USA, Canada, Japon...
Renowned wines exported all over the world
The wines produced by Domaine Les Hautes Noëlles are recognised by specialised guides and magazines, both in France and internationally
As a member of the "Les Vignes de Nantes", association, Domaine Les Hautes Noëlles participates, along with several other estates selected for the reputation of their wines, in the building of the Muscadet image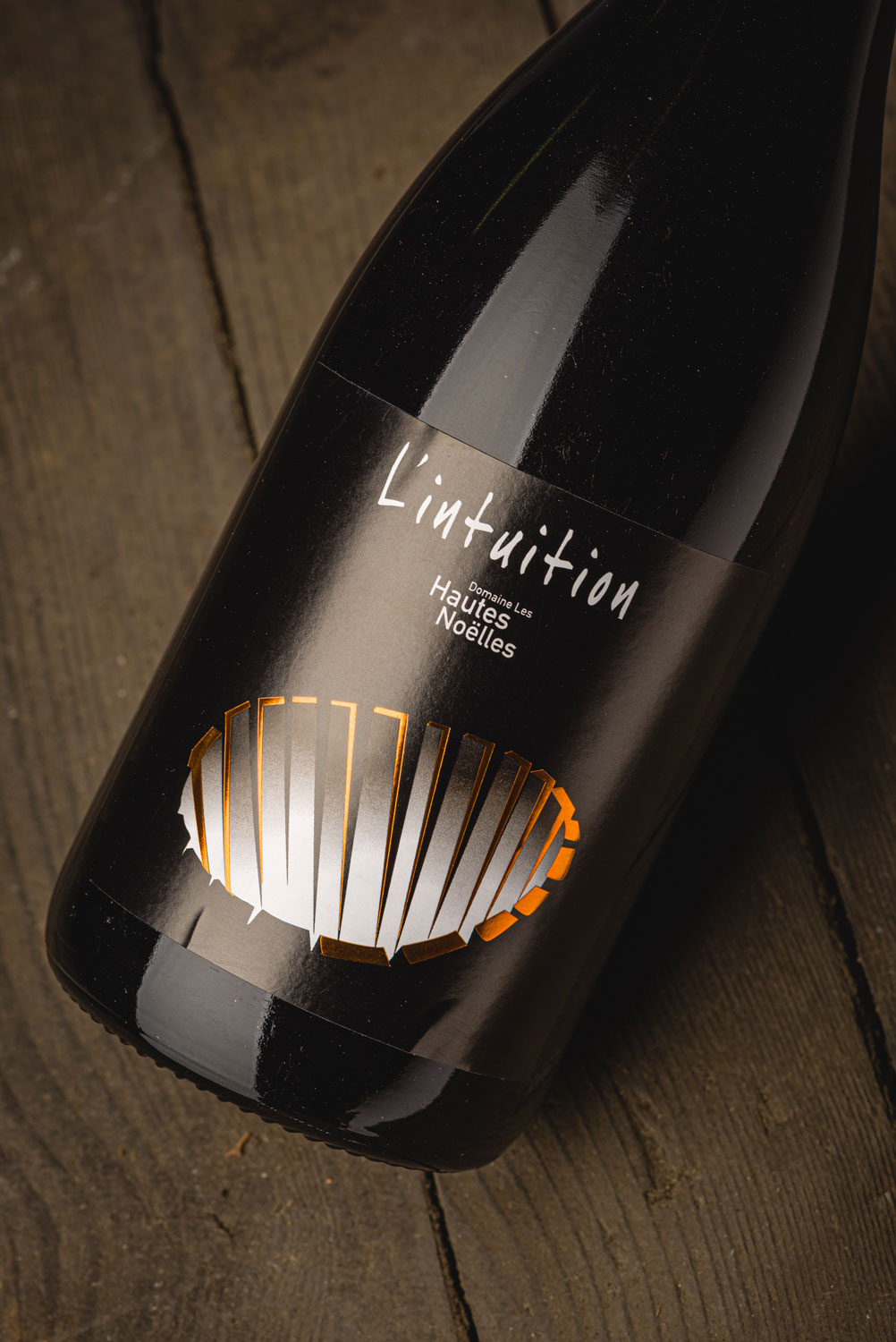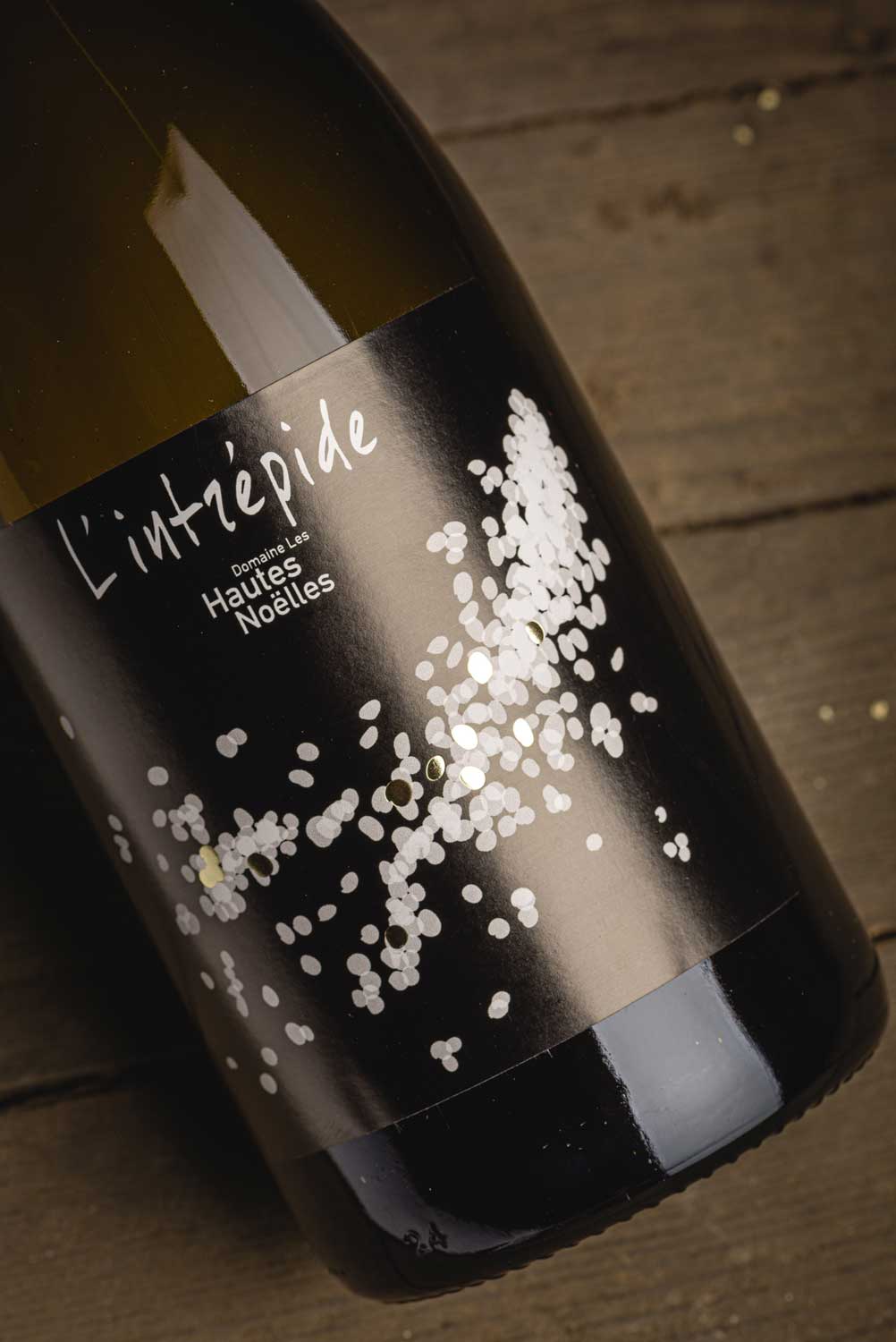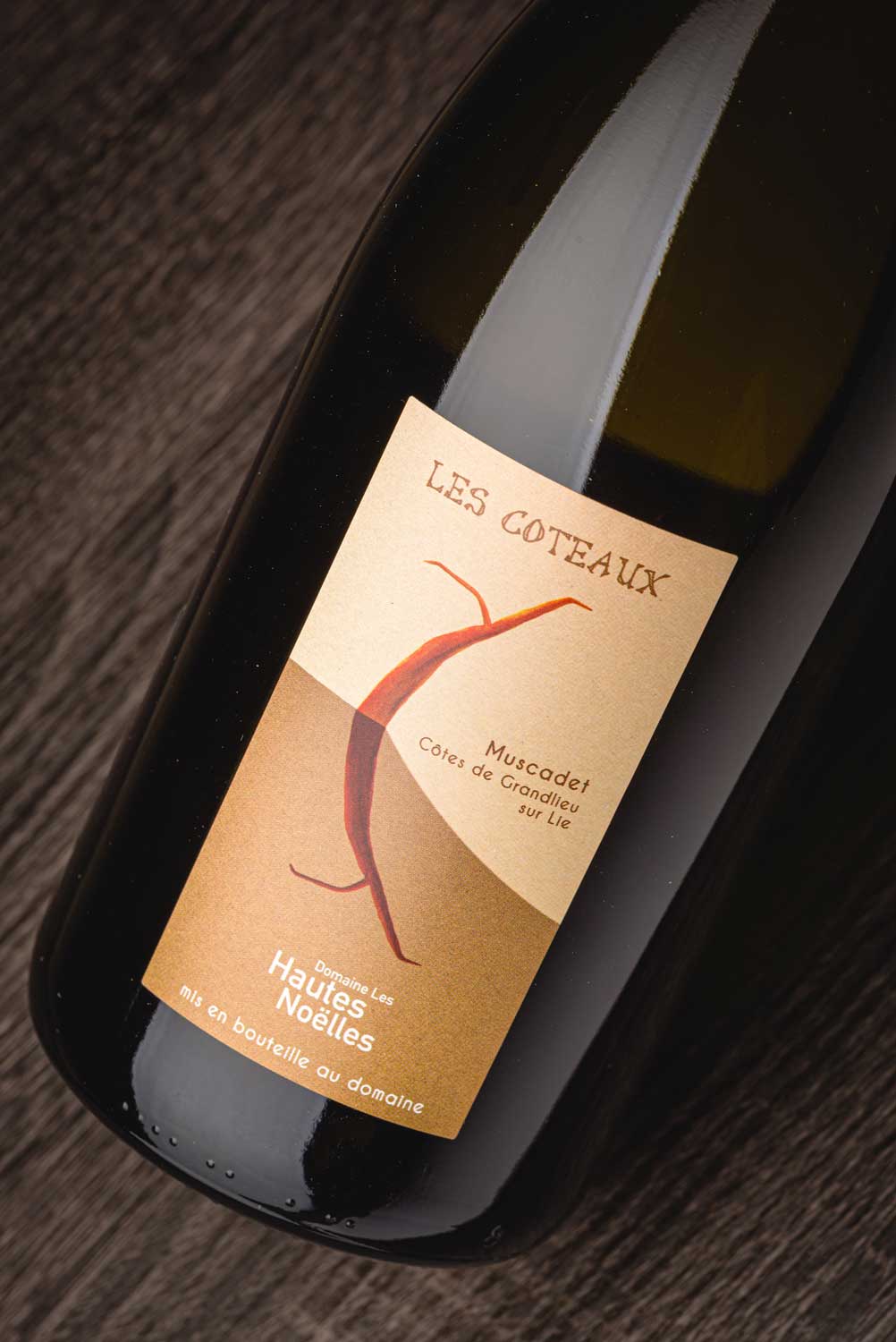 Come and discover our wine
Tour and tasting

Our location along the Nantes-Pornic road, on the edge of the city, means that we are well placed to host your visit and have you discover our wines and our ethos. Whether you just want to try our wines or learn more about winegrowing or winemaking, we would be happy to hear your request and can tailor activities to meet your wishes, if you book your visit in advance.
We can also provide bespoke tours to suit your requirements, so please call us or drop us a line
In addition, we are working on various projects that will gradually see the light of day and which will highlight our craft, our grape varieties and our work