Come and see us and try our wines
Our cellar, the place for wine talk!
In our cellar, you will be able to discover our entire range of fresh, light and fruity wines... and give your taste buds a treat in the process! We would be delighted to welcome you to our cellars to talk about our wines and recommend the best ones for you, or to direct you to the wine stores and restaurants where our wines are listed. Free tasting
SUMMER HOURS
1 May to 30 September:
Monday to Friday: 9.30am – 6.00pm
Saturday: 10.30am – 6.00pm
WINTER HOURS:
1 October to 30 April:
Tuesday to Friday: 9.00am – 12:30pm and 2.00pm – 6.00pm.
Saturday non-stop: 10.30am – 6.00pm.
Other times by appointment only
Closed on Sundays and public holidays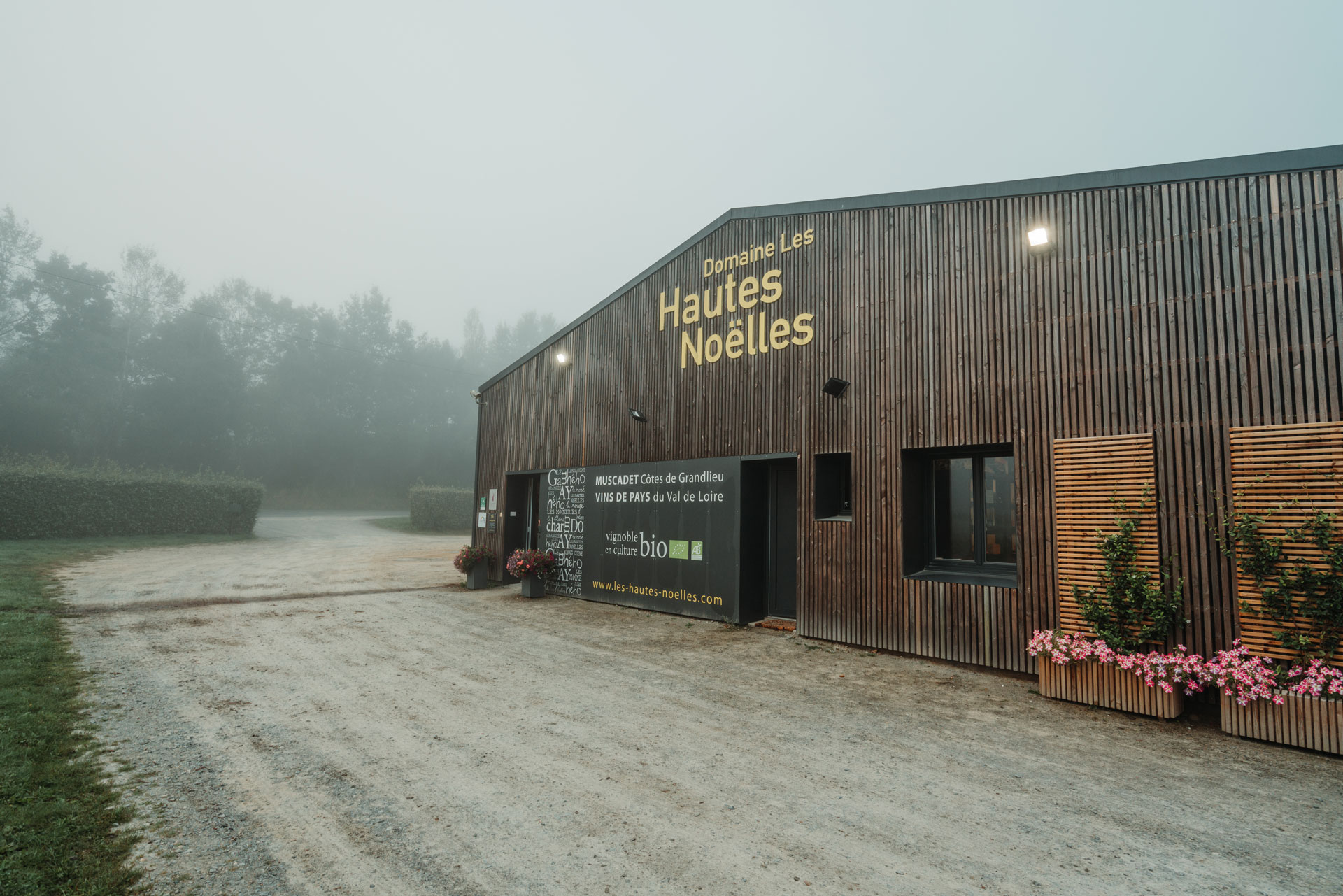 Enjoy an introduction to our Domaine in a group session
Explore the Domaine Workshop
Do you love wine and want to learn a bit more about it?
Then come along and spend an hour with us finding out what goes on behind the scenes at the winery.
The 1-hour visit, that takes place on one site and on a single level, includes:
An overview of winegrowing including its history and methods along with a presentation of our vision
A general presentation of our winery and the activities carried out there: vinification, ageing and bottling
A tasting of 4 wines with a small accompaniment
Book
Workshop dates and times
Booking required
domaine@leshautesnoelles.com
Price 10.00€ / person
Are you a tour operator? We can also cater for larger groups
Should you have a particular request or would like further information, please contact us directly at domaine@leshautesnoelles.com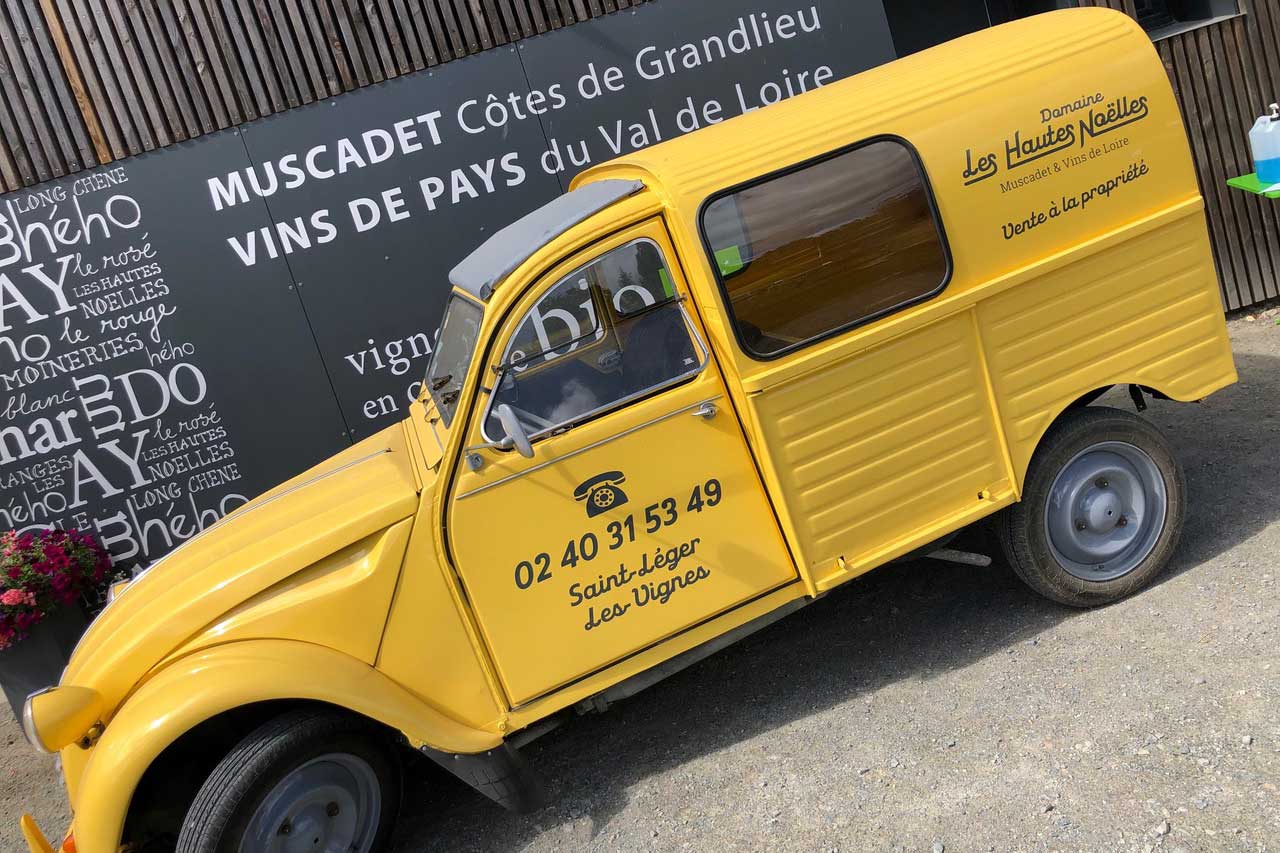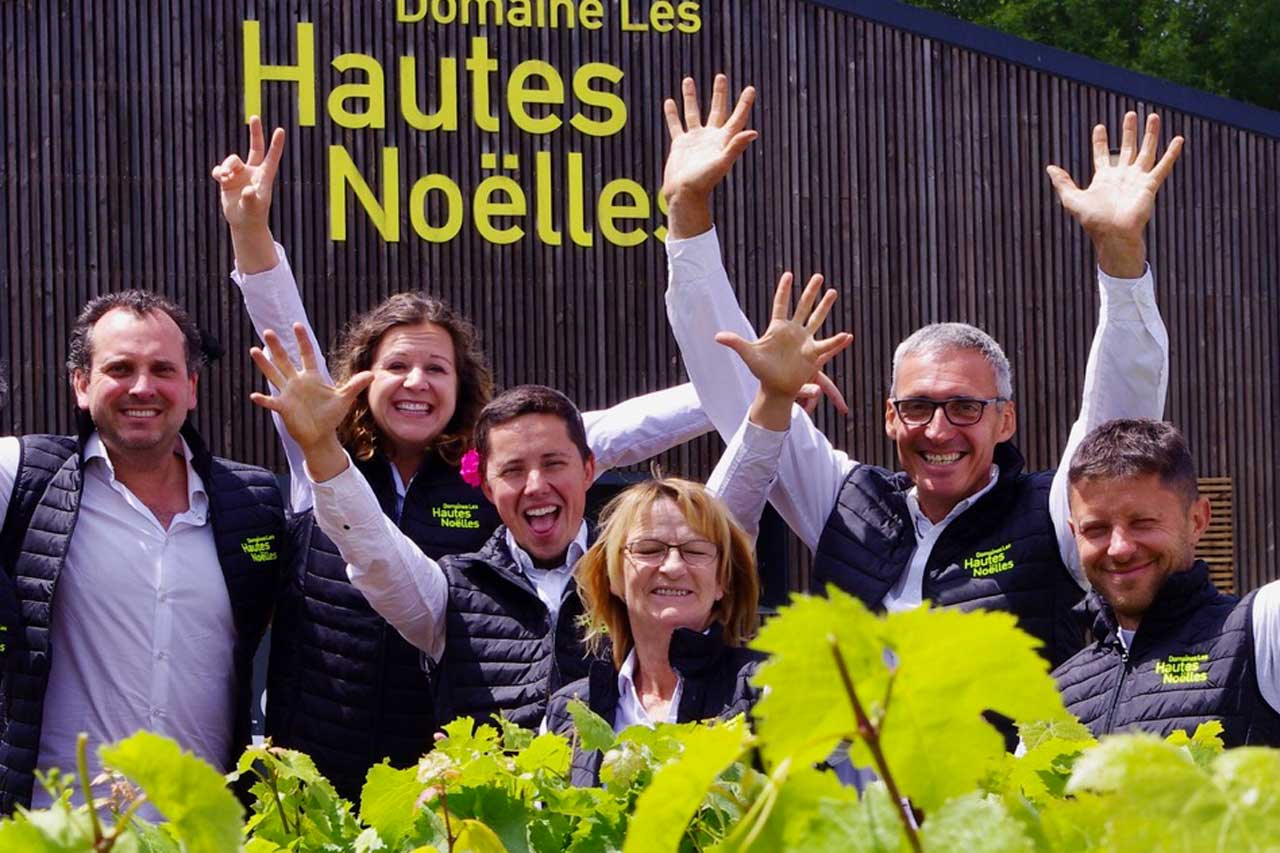 Learn everything there is to know about wine tasting!
Art of Wine Tasting Workshop
You love wine and you want to know more about how it is made and how it should be tasted in order to appreciate it better?
This workshop will allow you to hear more about our ethos and to understand how to taste a wine in the glass and drink responsibly. We will tailor this workshop to your interests and requirements.
Book
Workshop dates and times
Booking required
domaine@leshautesnoelles.com
Price 30.00€ / person
Groups of 6 to 12 people
domaine@leshautesnoelles.com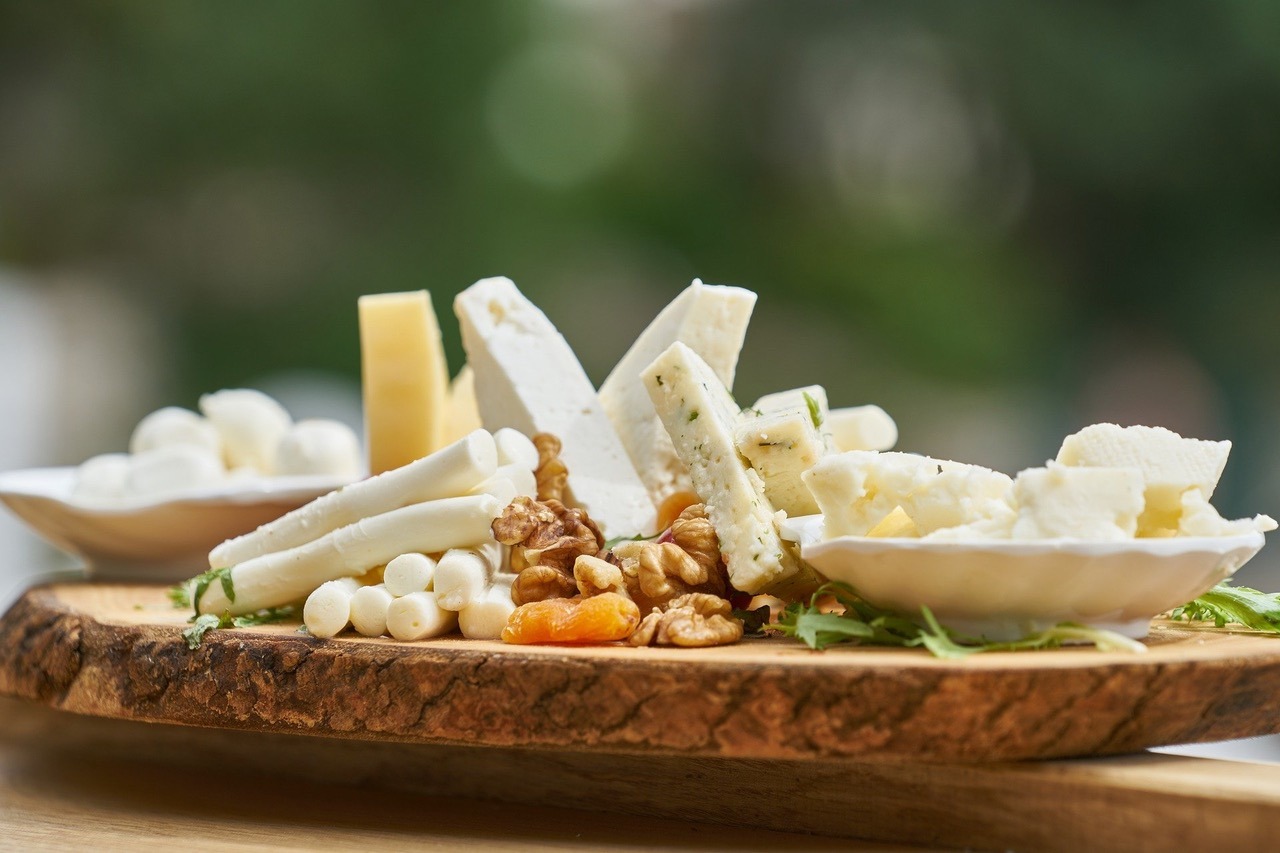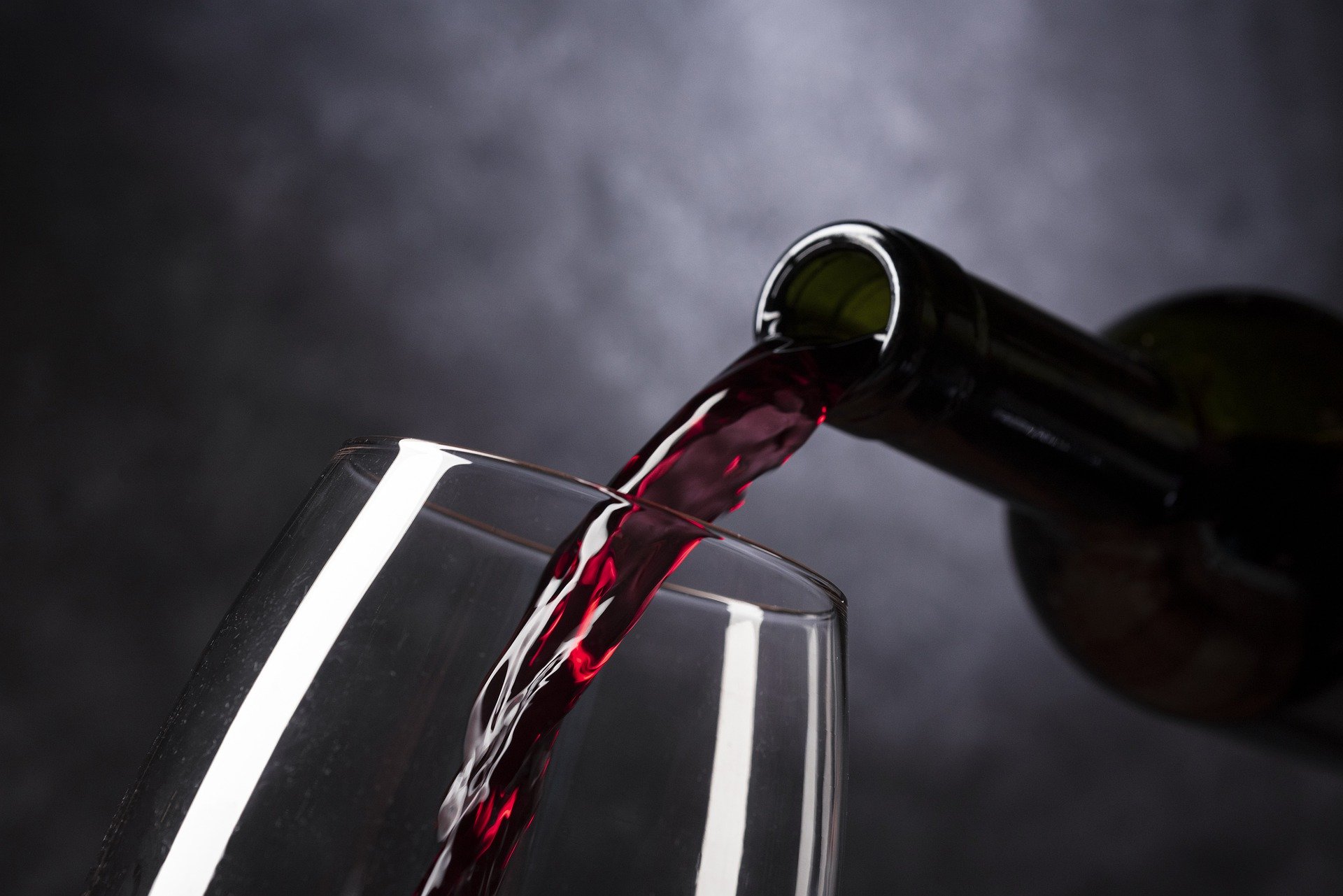 Dive into the heart of Les Hautes Noëlles
Immersion Workshop
Coming in 2021...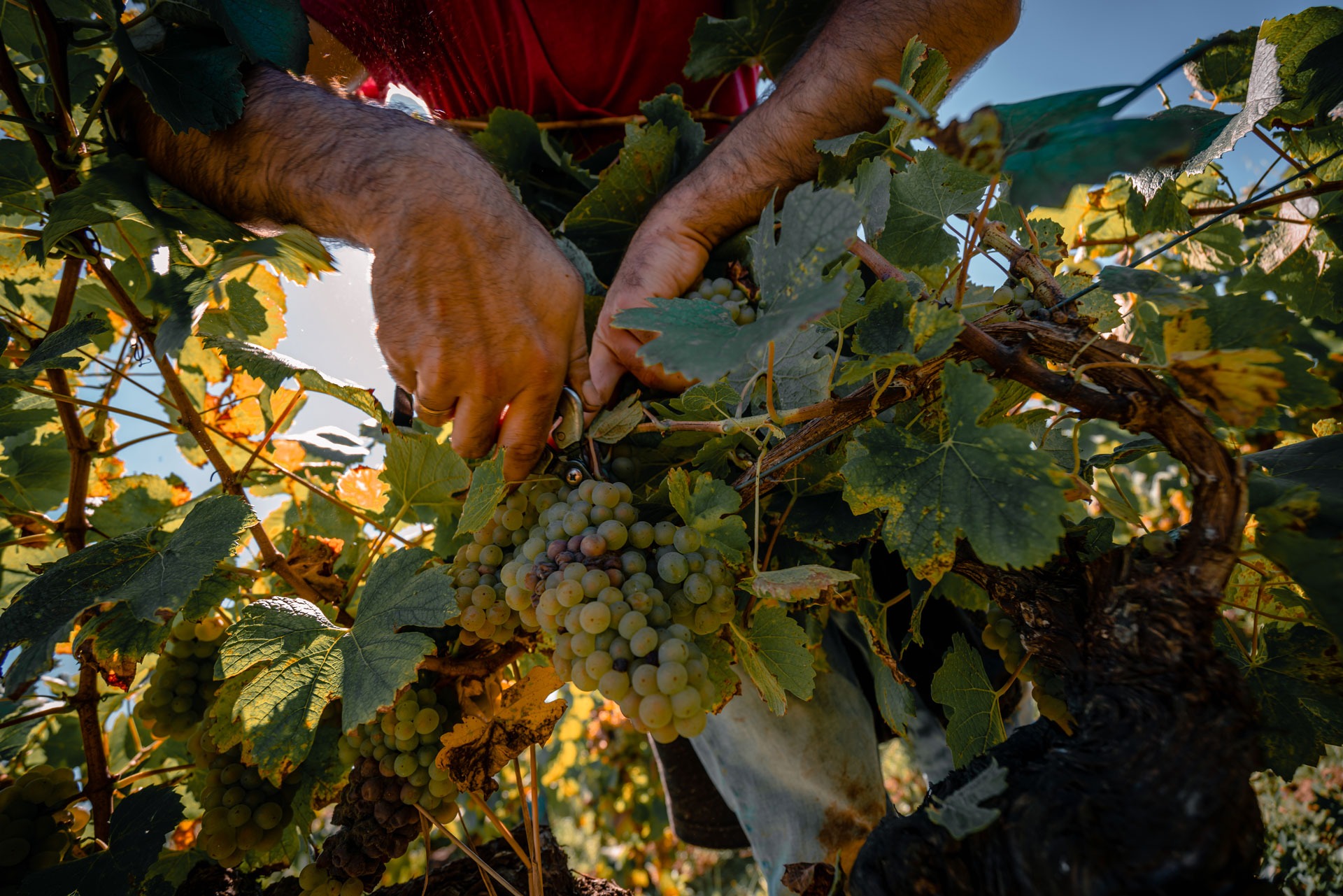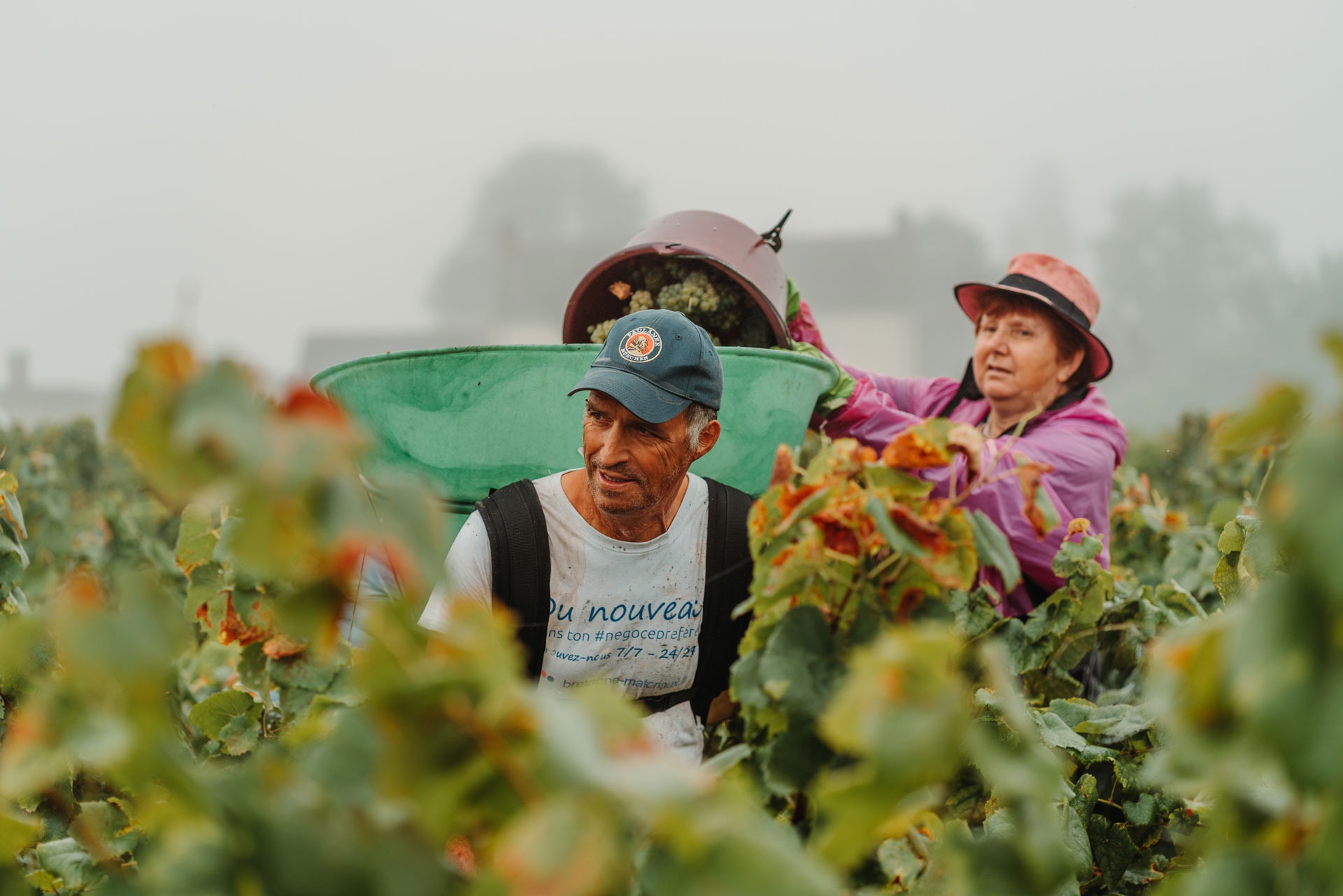 Useful links
Useful addresses
RIGHT NEXT TO THE DOMAINE, 5 KM AWAY:
IN PORT ST PÈRE


Planète Sauvage
Animal park
http://www.planetesauvage.com
---
À BOUAYE


L'équipage 
Cultural and community bookshop-café
lequipage.jimdofree.com
---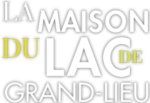 La Maison du Lac de Grandlieu
Visit the largest natural lake in France in winter
http://www.maisondulacdegrandlieu.com
ON THE ATLANTIC COAST:
IN PORNIC

La Faïencerie de Pornic
Manufacture of Breton bowls
http://www.faiencerie-pornic.fr
---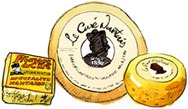 Le Curé Nantais
Cheese factory and shop
http://www.curenantais.com
---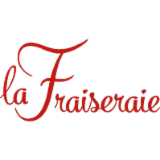 La Fraiseraie
Strawberry production
http://www.lafraiseraie.com
---
IN THE GULF OF MORBIHAN Ile et Rivages
Conferences in a marine environment
https://ilesetrivages.fr
IN THE CENTRE OF NANTES, 20 KM AWAY: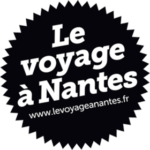 Le Voyage à Nantes
Nantes city tour
http://www.levoyageanantes.fr
---

Les Machines de l'Île
http://www.lesmachines-nantes.fr
---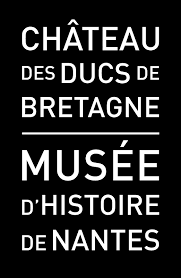 Le Château des Ducs de Bretagne
http://www.chateaunantes.fr